Write ups for some of my past projects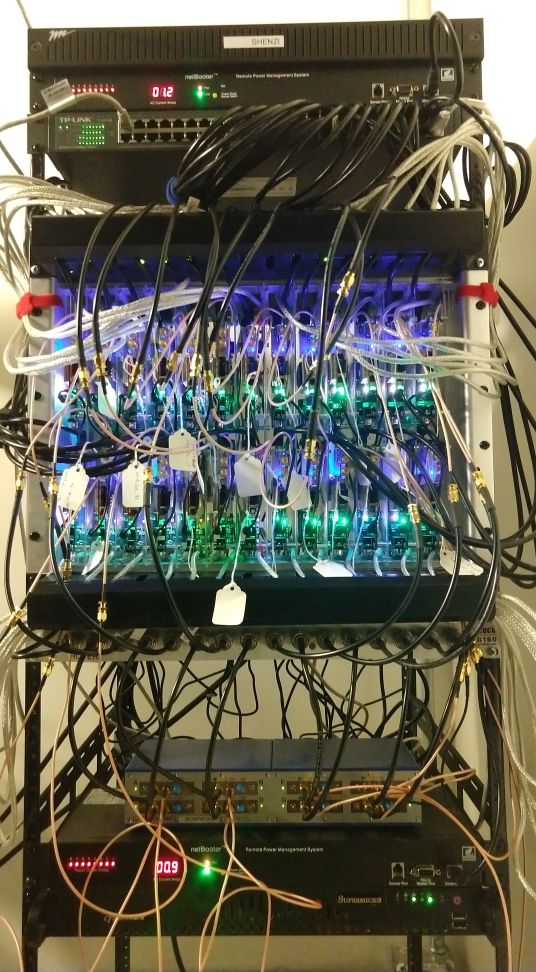 This was a blog post I did for Swift Navigaiton. I appears it's been lost to the sands of time, so I'm reproducing it here.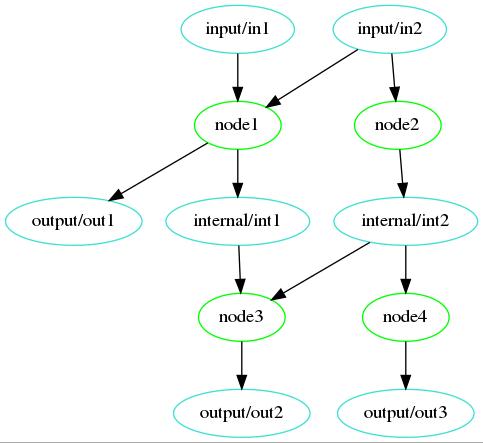 As part of my work at Swift Navigation I've done a lot of work analyzing the results of test runs and building CI frameworks to generate metrics or raise alarms based on...